Covid-19 Information & Risk Assessment
Please click here for the latest COVID-19: guidance for households with possible coronavirus infection.
Please click here to view the school's September 2020 Covid-19 Risk Assessment.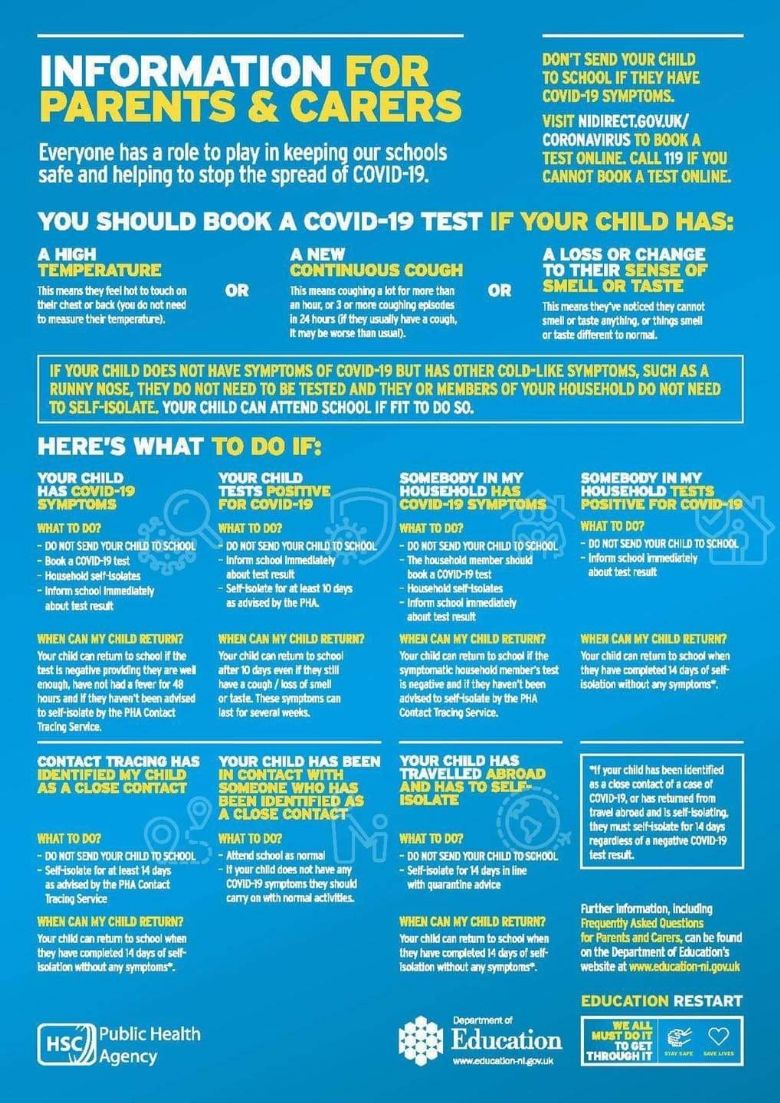 Coronavirus
Emotional Health and Wellbeing of children and young people is a growing concern nationally. We are keen to support anybody to recognise the signs of distress in children and young people and to respond swiftly.
We recommend all parents/ carers and professionals download this excellent children's guide to coronavirus:
www.childrenscommissioner.gov.uk/publication/childrens-guide-to-coronavirus
Please click here for information from the London Borough of Sutton